One Million In The Bank
You do not need a new innovative idea, you can get the money you need, and there is free help and advice from professionals free to help you.
YouTube Channel: Coming Soon!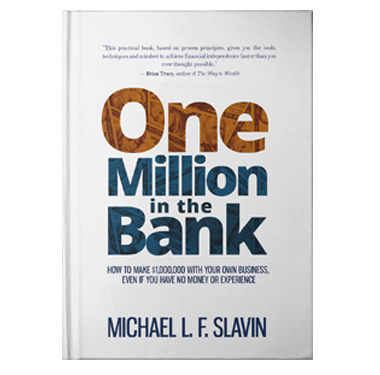 Why You Should Read This Book
Give me one minute to tell you what this book's about and why it's worth the read. But first, let me tell you why you should even listen to me in the first place.
I used to be you. After ten years of honorable service to my country, I went into the private sector and found challenges I'd never encountered before. I had big plans and big ideas, but for seven years I struggled to just survive. I went bankrupt. My wife and son watched our car get repossessed. We were kicked out of a rented house during Christmas—right after my young son had decorated the tree.
GET YOUR COPY TODAY!
Pickup your copy today from Amazon.com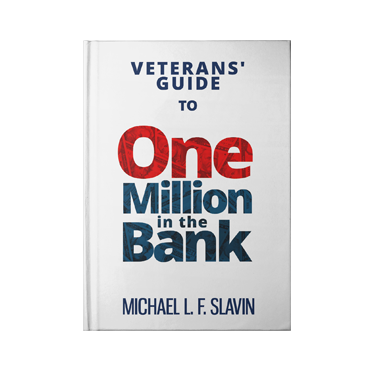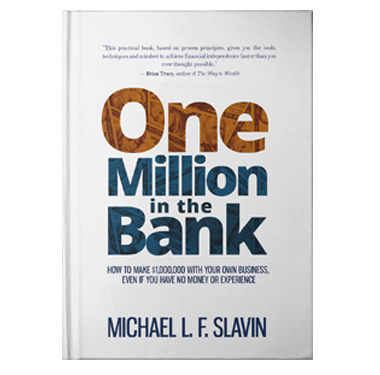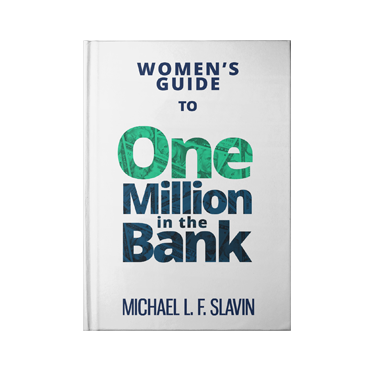 Veteran's Guide To
One Million In The Bank
Guide To
One Million In The Bank
Women's Guide To
One Million In The Bank
Million Dollar Blog Stories
Praise for One Million in the Bank
Don't just take it from me, let my customers do the talking!
"This practical book, based on proven principles, gives you the tools, techniques, and mindset to achieve financial independence faster than you ever thought possible."
Brian Tracy
"I wish I'd had this book when I started my company. Since I didn't, I had to learn everything through trial and error. Still, I was able to go from zero to millionaire in just two years. I know Mike's principles work because they're exactly the ones I used. Now, I can serve my community to fulfill a passion (not for a paycheck). Follow Mike's business advice and you can put $1,000,000 in the bank, too!"
Rick Staly
"One Million is an extraordinary book. Slavin has drawn on his career as a serial entrepreneur and shared the most practical, and therefore useful, insights, ideas, and information I have ever read on what it takes to start a successful business—EVER!"
Bryan Mattimore
"Mike provides relevant and actionable advice based on his own experiences and those of everyday people from all walks of life, showing how anyone—and I mean anyone—can seek and obtain financial success."
Kelly Perdew