Michael L. F. Slavin
Author – Entrepreneur-investor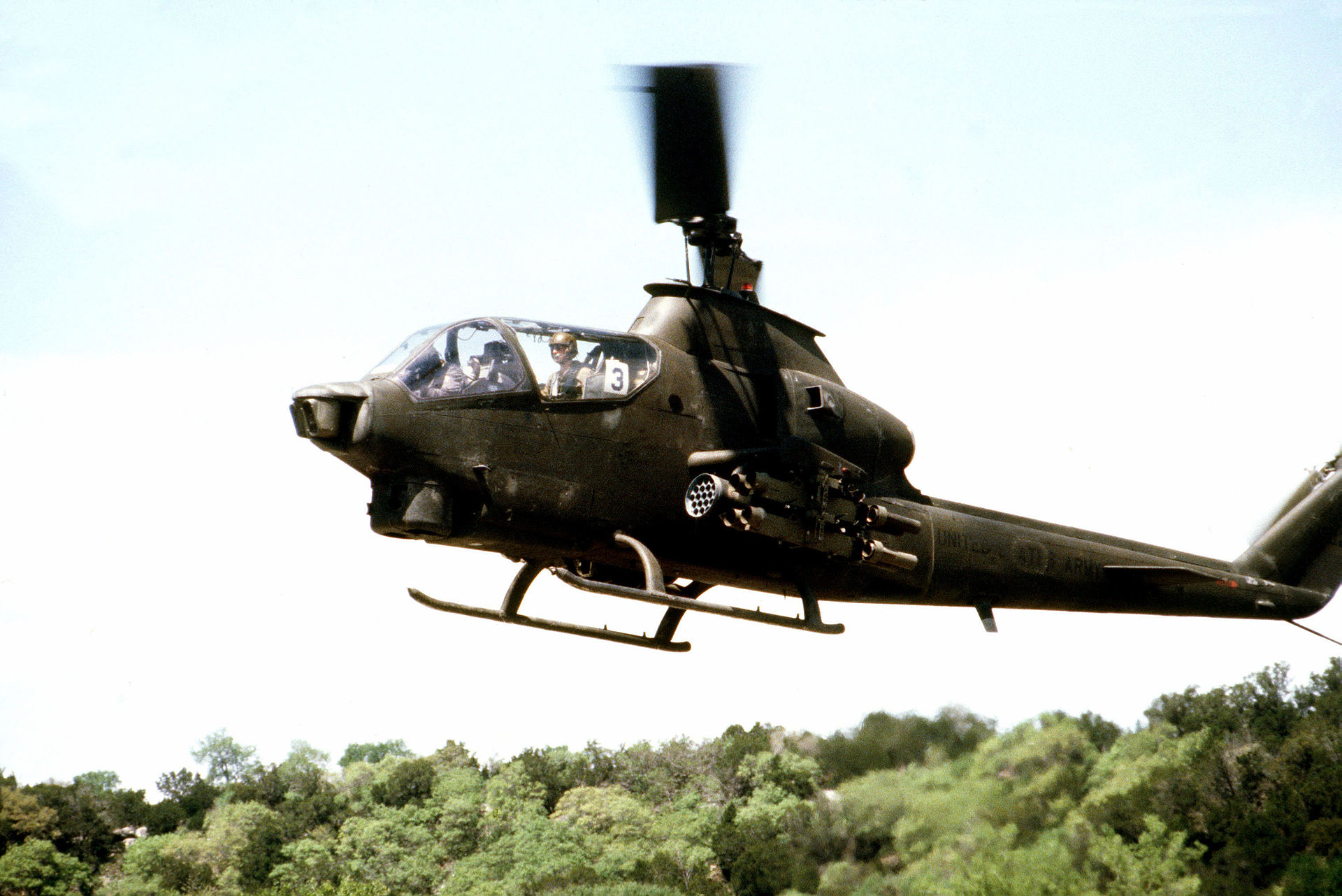 This is My Story
I was raised by my grandparents from the time I was just a baby. I never felt like I wanted for anything, but in hindsight my family was not too well off. My grandfather was a truck driver and my grandmother a stay at home grandma. Neither had graduated elementary school, but they always told me I could do anything I wanted to do when I grew up. They also provided love and support, and I believed them. I enjoyed early success with the military, becoming accepted into West Point and joining the Army for a 10 year career. However, the next seven years as a civilian were quite difficult and even included a bankruptcy. Fortunately, I was able to start my own company with virtually no money of my own. With a few sacrifices and a lot of hard work, I became a millionaire just a few years later. Fast forward to today, with so many people out of work and millions of other struggling financially, I had the idea that maybe I could help. Using my past experiences to help others succeed financially became the inspiration to write my book, One Million in the Bank.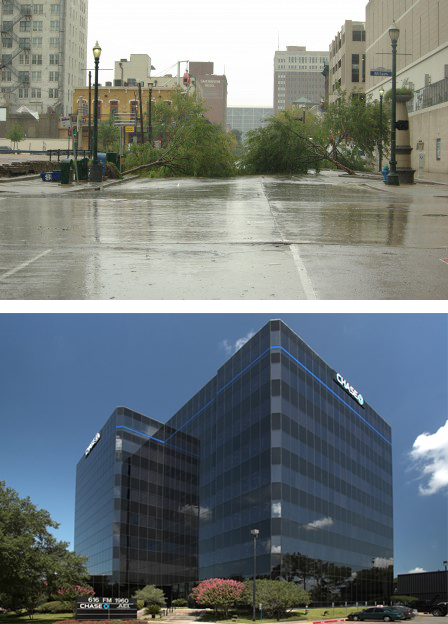 The Facts About Mike
I am currently the President of U.S. Emerald Energy. I founded my company in 1992 and have been involved in all aspects of oil and gas exploration, from prospecting to leasing, drilling, and production. I have over 35 years of management experience and I'm also involved in small business start-up evaluation and funding. During my 10 years of service with the United States Army, I served as an infantry officer and later as an aviation officer with a secondary specialty in Operations Research and Systems Analysis. Other positions held while serving as an Army Officer were; commanding two aviation units, being a general's aide, holding various staff positions, and even being the aide to the President of the United States during his visit to South Korea. I also have a commercial pilots license in both fixed wing aircraft and helicopters. In my 7 years after leaving the Army and before starting U.S. Emerald Energy, I held many different positions as I struggled to find my place in the civilian world. Among many other jobs, I also sold insurance, was a head hunter, raised money for real estate, tried multi-level marketing, and worked with mergers and acquisitions.
I graduated from the United States Military Academy at West Point in 1975 with a B.S. in Engineering. My further education includes graduate study in Operations Research and Systems Analysis, and a M.S. in Management in 1984 from Troy State University.
One Million in the Bank is my first book.