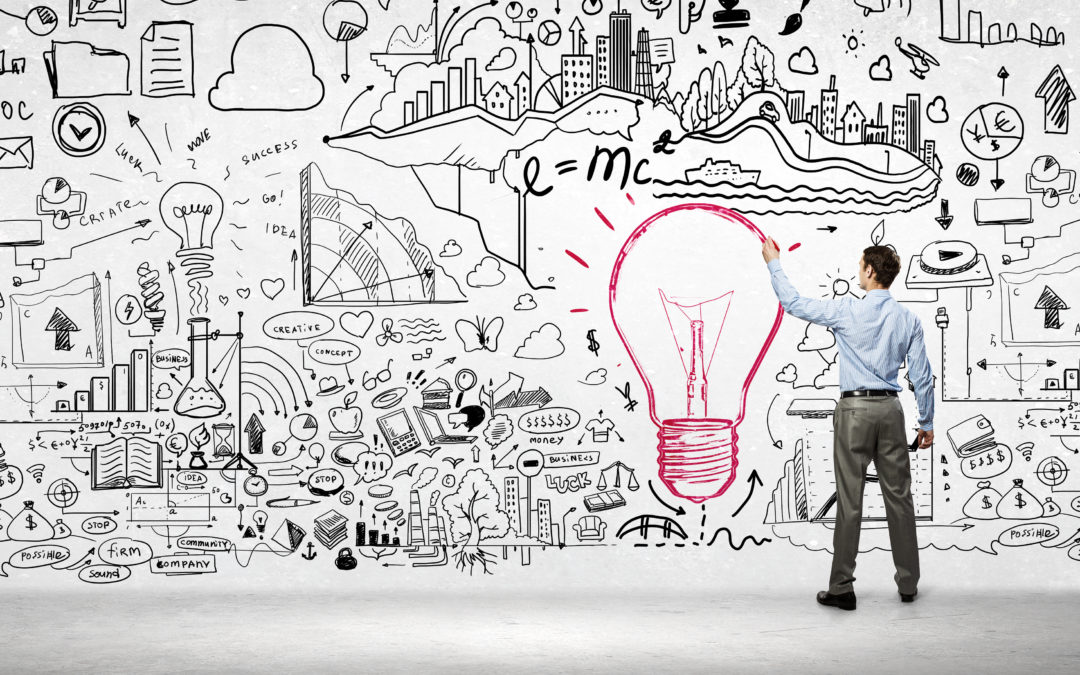 Create an Opportunity
You can make millions from other people's ideas.
What if you just can not think of a tried and true business to start and make your $1,000,000 in 3-7 years? You could try what Gabriel does, but it takes some skill. Gabriel has a unique business model that he calls a Business Incubator. His website can be found at www.TechStudios.net. This is not to be confused with a traditional business incubator where startups usually move into a shop. In this setting, they have mentors and peers to help them to try and grow their business idea. Gabriel does it all for you, he takes your idea and flushes it out.
Often, people have a business idea but they don't know how to start, how to get the money, or more often just does not have the time. Gabriel will get the company started and tested. He will put the plan together, assemble the team, find the means to finance the operation and run the company. He will be paid a fee for this. Besides his fee, he usually retains a small interest if it is bought back by the idea generator. His company motto is "Ideas taken to execution."
He will negotiate with the original idea generator a buyback agreement before they start. The idea generator can buy it all back later if he wants the whole company or whatever they have negotiated. In one sense this is a variation on asking your friends for ideas, except he lets clients bring ideas to him. Plus he gets paid to develop their ideas.
Be Sure It Can Make You a Millionaire
If it is your idea or if you develop someone else's idea, be cautious to not just do anything to make money. Do things that lead to making enough to make you a millionaire. Decide on a business that will have the kind of cash flow and net profit needed. The goal is to make you enough to save $1,000,000 in 3-7 years. Do your research, make a business plan and get advisor help. Of course, you may need partners for the money to start and grow your idea. But a good plan and your own confidence can get you the money you need.
You can also find your way to the door of opportunity.
In my interview with Gabriel, he agreed with me wholeheartedly. Gabriel said that almost any business can get you to $1,000,000 with good execution, sales, and marketing. Get your head in the game…………..start your planning today to be a millionaire in 3-7 years.
Get the Book
Michael L. F. Slavin Author of 7- time award-winning One Million in the Bank: How To Make $1,000,000, Even If You Have No Money Or Experience