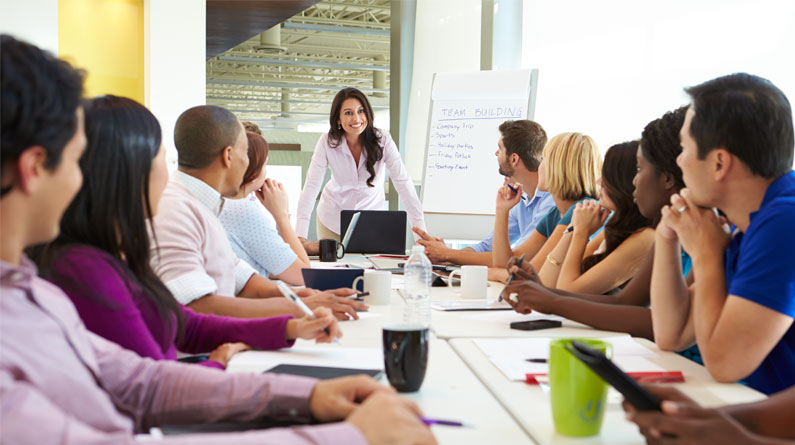 I cover this extensively in my book, but the two big resources for most people that have the most locations are the SBDC and SCORE. Some places have really good WBC exclusively to help women in business. If you have a WBC close by and you are a woman, then use it. If you are a veteran, there is the VBOC to maybe give you additional help. Do not limit yourself, but try them all to find the help and assistance you need.
All the websites below is full of resources, business plan outlines, many business templates, and tons of advice too. Use these resources.
Locate a Small Business Development Center (SBDC) near you:
http://bit.ly/SBDCLocations
Locate a SCORE Location:
http://bit.ly/SCORELocations
Locate Women's Business Center (WBC):
http://bit.ly/WBCLocations
For locations and more info on Veterans Business Outreach Centers (VBOC):
http://bit.ly/VBOCLocations
I plan to look for other resources as I find them I will post them her to be of as much help as possible. I ask if anyone runs across any resources they find helpful to let me know.